Contact us for a consultation and assessment of your case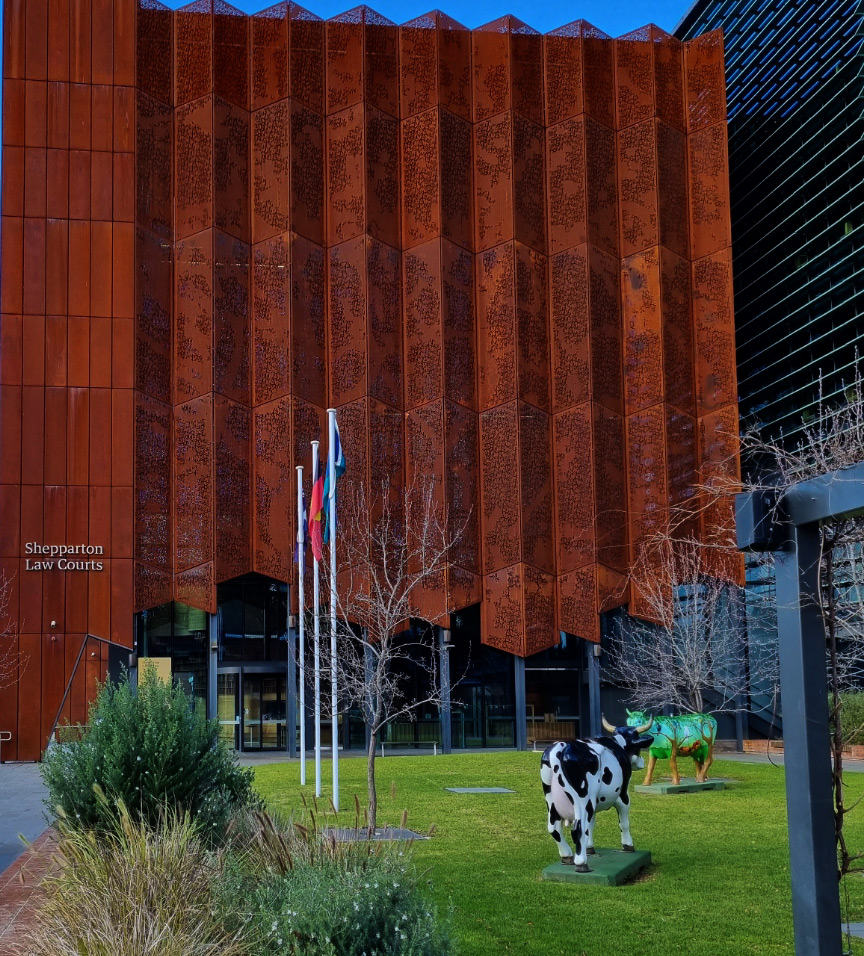 About Us
Shana McDonald Lawyers is a Criminal Law Firm located in Shepparton, servicing the Goulburn Valley and surrounds.
Shana McDonald Lawyers can assist you in Criminal, Intervention Orders or Department of Families, Fairness and Housing become involved with your family.
We understand the unique challenges faced by individuals entangled in the criminal justice system and are dedicated to providing them with the best possible representation. We are passionate about protecting the rights of our clients by ensuring they receive best possible legal outcome as well as fair treatment throughout the legal process.
Shana McDonald Lawyers are a Victoria Legal Aid approved panel.
Contact Shana McDonald Lawyers for a consultation and assessment of your case: